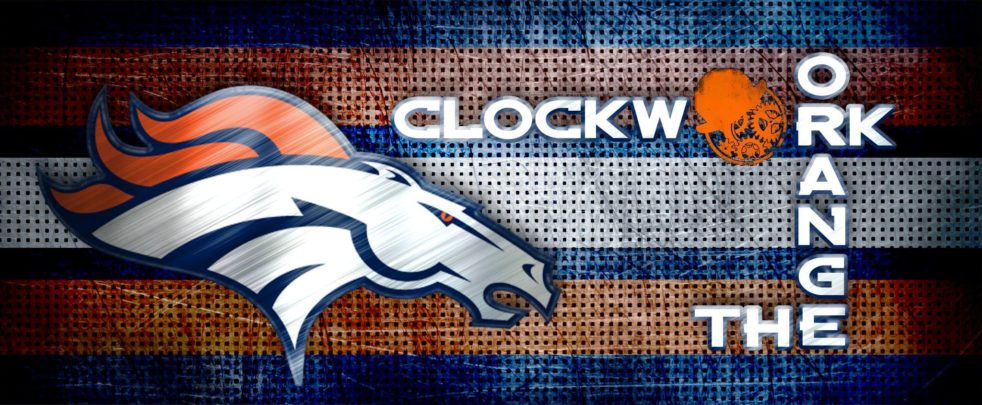 Esordio per il nuovo podcast di The Cutting Edge dedicato ai Denver Broncos!
In questa prima puntata Luca Domenghini, Sergio Barone, Emanule Sortino e Dario Michielini ci parlano delle ambizioni dei Broncos e ci aggiornano sulle ultime notizie dal trainig camp.
Vi ricordiamo che The ClockWork Orange è anche su itunes, per "abbonarvi" basta un semplice click.
Se volete essere sicuri di non  perdere nemmeno un secondo degli show di The Cutting Edge cliccate qui