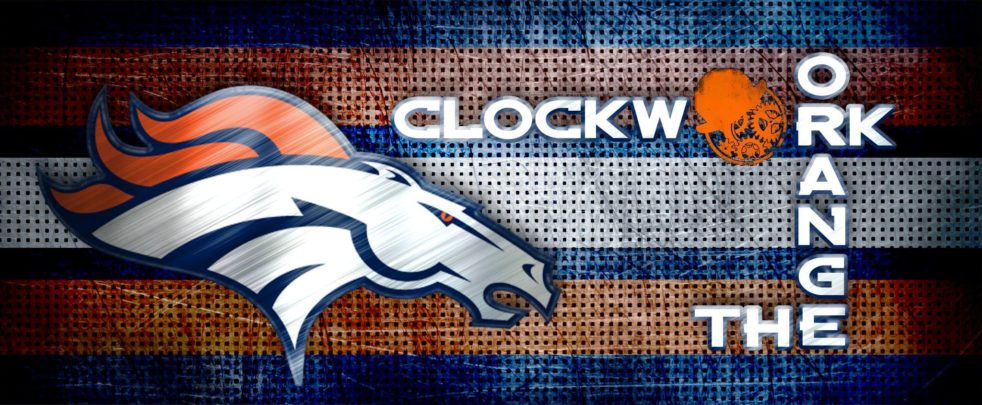 Questa settimana a The ClockWork Orange il resoconto della vittoria dei Denver Broncos sui Seattle Seahawks nella prima settimana di questa stagione 2018.
I punti fermi e le nuove facce che hanno portato a un'affermazione casalinga non così scontata quanto si potesse ipotizzare alla vigilia.
Vi ricordiamo che The ClockWork Orange è anche su Itunes, per "abbonarvi" basta un semplice click.
Se volete essere sicuri di non  perdere nemmeno un secondo degli show di The Cutting Edge cliccate qui