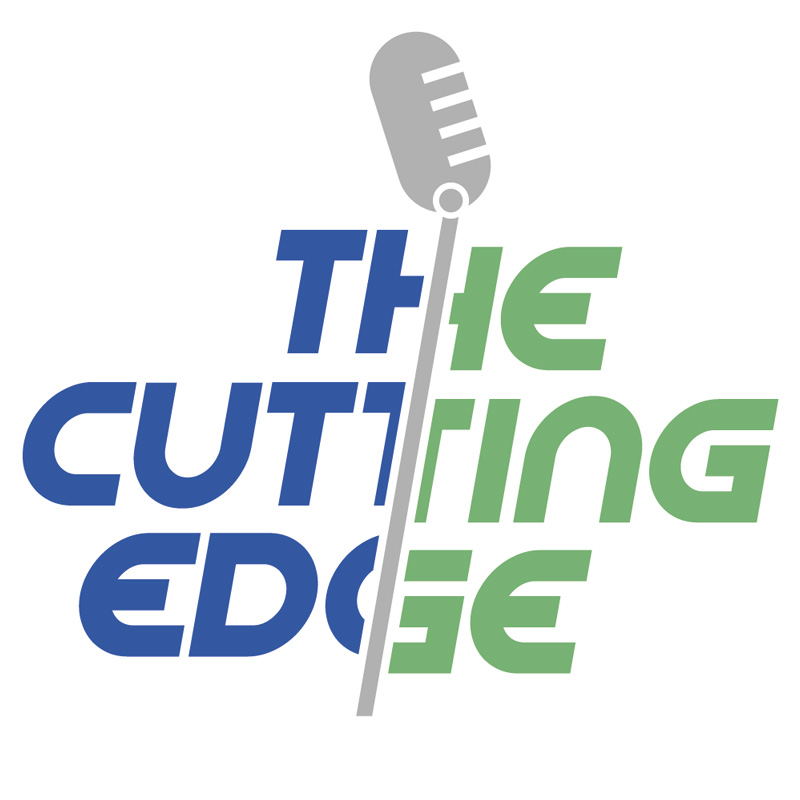 Come da tradizione la puntata di The Cutting Edge Show si è aperta con "confronti improbabili": la curveball di Clayton Kershow opposta a quella di Aaron Rodgers e Starbucks vs NBA Store (Milano Edition).
Primo ospite della serata è stato Emanuele Giulianelli con cui abbiamo parlato di Nations League, Qarabag e della possibile terza competizione europea per club
Con Giovanni Ganci (Huddle Magazine) abbiamo  approfondito il caso Kaepernick (e fatto il punto sulla situazione QB in NFL) mentre insieme ad Alessandro Rodella (Mondo Sportivo) abbiamo cercato di capire cosa sia passato nella testa di Serena Williams nell'ultima finale dello US Open.
In chiusura la rubrica badaun&bomboloni dedicata alle "uscite" più curiose degli sportivi negli ultimi sette giorni.
Vi ricordiamo che The Cutting Edge Show è anche su itunes, per "abbonarvi" basta un semplice click.
Se volete essere sicuri di non  perdere nemmeno un secondo degli show di The Cutting Edge cliccate qui