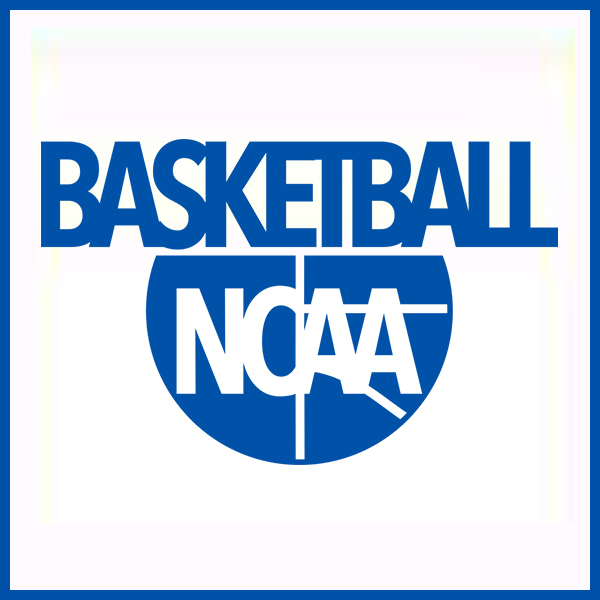 La palla a spicchi continua a essere protagonista a The Cutting Edge con la terza puntata della seconda stagione di March Madness, il podcast di Basketballncaa.com dedicato al college basket. 

Nico Mannion ha scelto Arizona: vi raccontiamo cosa lo aspetta, dal coach ai compagni allo stile di gioco, e cosa significa il suo recruit per un college coinvolto nell'inchiesta dell'Fbi. Vediamo anche tutte le novità, vere o presunte, che l'Ncaa ha deciso di adottare dopo lo scandalo che ha fatto finora più rumore che altro.
Vi ricordiamo che March Madness è disponibile su iTunes e su Spotify,  per "abbonarvi" basta un semplice click.
Se volete essere sicuri di non  perdere nemmeno un secondo degli show di The Cutting Edge cliccate qui.