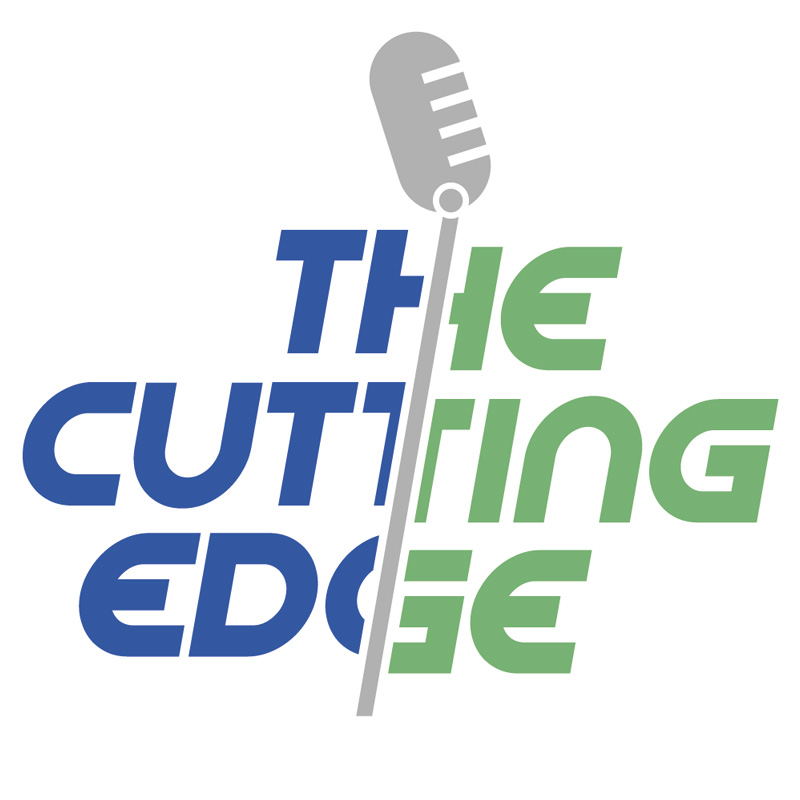 Nella 10a puntata di The Cutting Edge Show Dario Michielini e Andrea Ghezzi hanno ospitato Luca Cappelletti che ci ha parlato dell'esplosione dell'attacco nella NBA calcolato tramite offensive rating e pace e del suo lavoro nel calcolare off-rating e defensive per i campionati europei. Secondo ospite Luca Domenighini che ci ha raccontato l'andamento delle prime due partite delle World Series MLB tra Boston Red Sox e Los Angeles Dodgers.
Vi ricordiamo che The Cutting Edge Show è anche su iTunes e Spotify, per "abbonarvi" basta un semplice click.
Se volete essere sicuri di non perdere nemmeno un secondo degli show di The Cutting Edge cliccate qui.