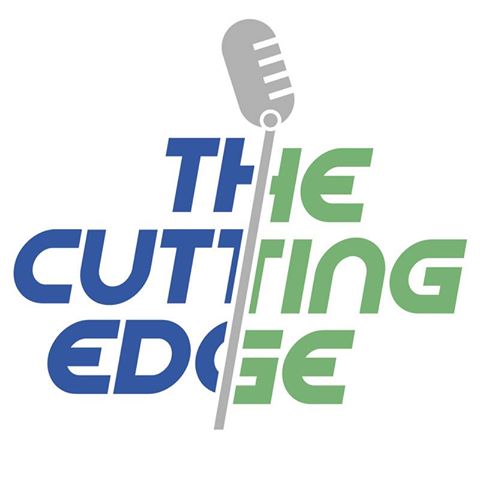 Zion Williamson, i nuovi Fab5 e lo strapotere di Duke, Romeo Langford; Pass-Happy League, le squadre del momento ed i premi di metà stagione; badaun, bomboloni e Mike vs Chad vs Terrell!
Vi ricordiamo che The Cutting Edge Show è anche su iTunes e Spotify, per "abbonarvi" basta un semplice click.
Se volete essere sicuri di non perdere nemmeno un secondo degli show di The Cutting Edge cliccate qui.