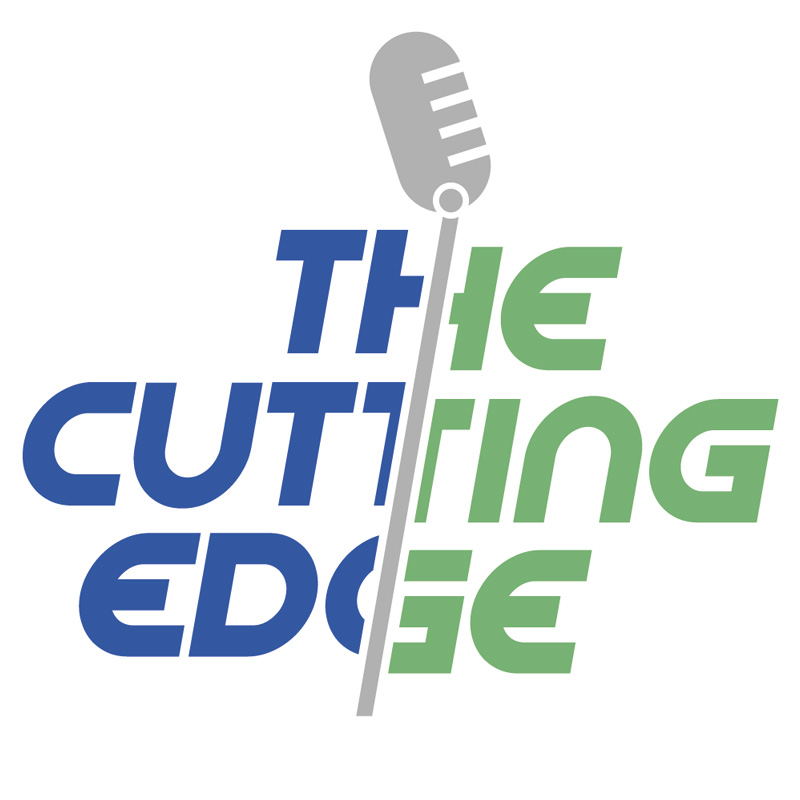 Puntata speciale di The Cutting Edge Show in cui trovate l'intervista a Renè Saggiadi, l'unico italiano adaver vinto le World Series, che ci racconta alcuni dei segreti che hanno permesso ai Boston Red Sox di tornare a vincere il titolo!
Vi ricordiamo che The Cutting Edge Show è anche su iTunes e Spotify, per "abbonarvi" basta un semplice click.
Se volete essere sicuri di non  perdere nemmeno un secondo degli show di The Cutting Edge cliccate qui.