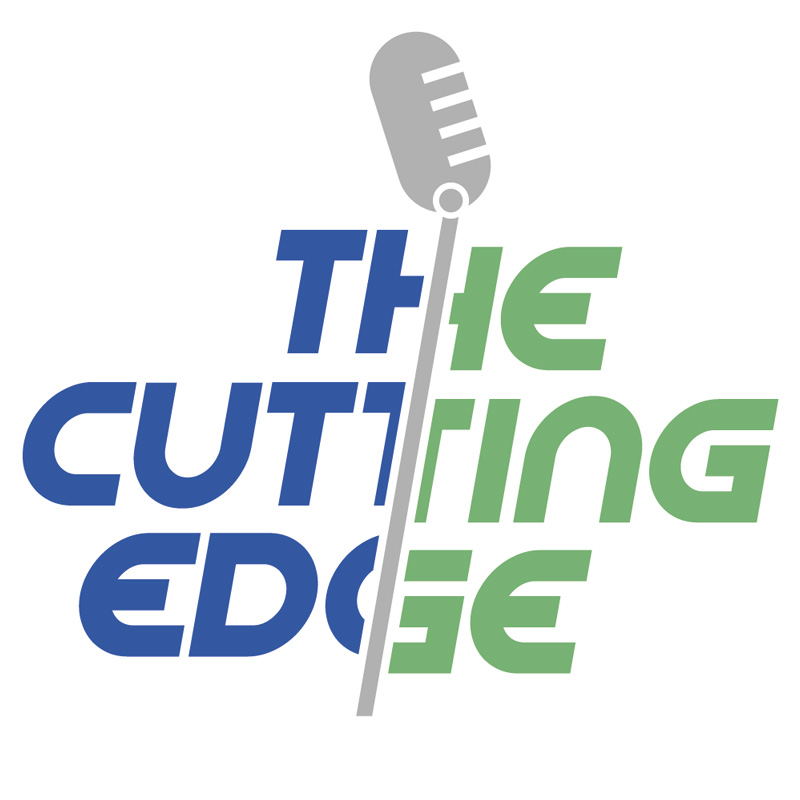 Belli capelli, terrapiattisti vs sbarchi lunari, la corsa ai playoff in AFC e NFC, il Black Hole, la crisi di Houston, LBJ e Wade, Badaun&Bomboloni!
Vi ricordiamo che The Cutting Edge Show è anche su iTunes e Spotify, per "abbonarvi" basta un semplice click.
Se volete essere sicuri di non perdere nemmeno un secondo degli show di The Cutting Edge cliccate qui.