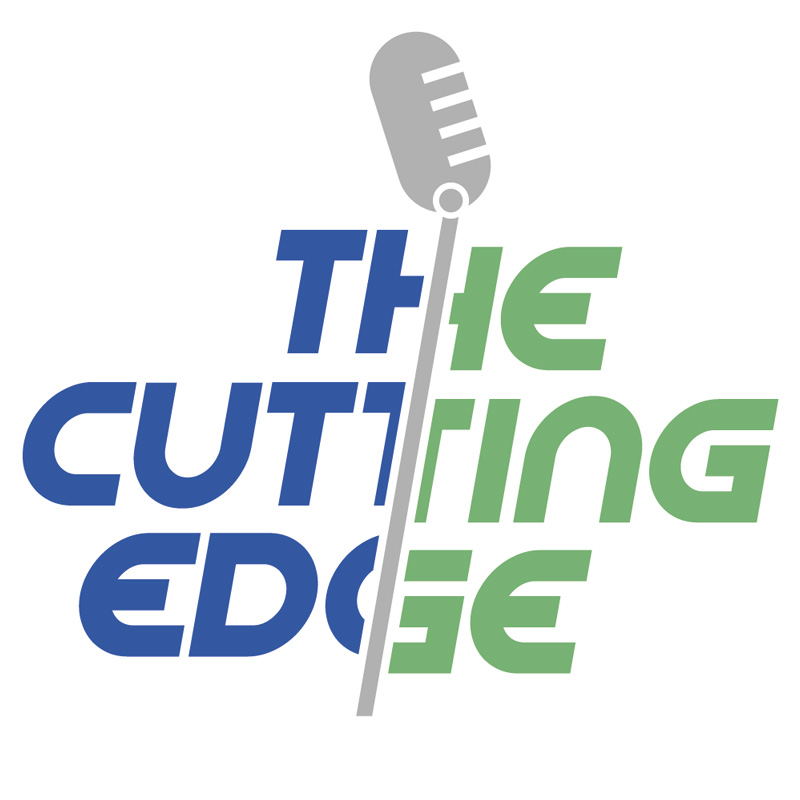 Robocop vs RoboGronk, i nuovi Raptors, i vecchi Grizzlies e la sorpresa Sacramento; Chargers al Super Bowl? Josh Gordon, i problemi di Rodgers e Newton, Prow Bowl; Mou cacciato dal ManU!
Vi ricordiamo che The Cutting Edge Show è anche su iTunes e Spotify, per "abbonarvi" basta un semplice click.
Se volete essere sicuri di non perdere nemmeno un secondo degli show di The Cutting Edge cliccate qui.