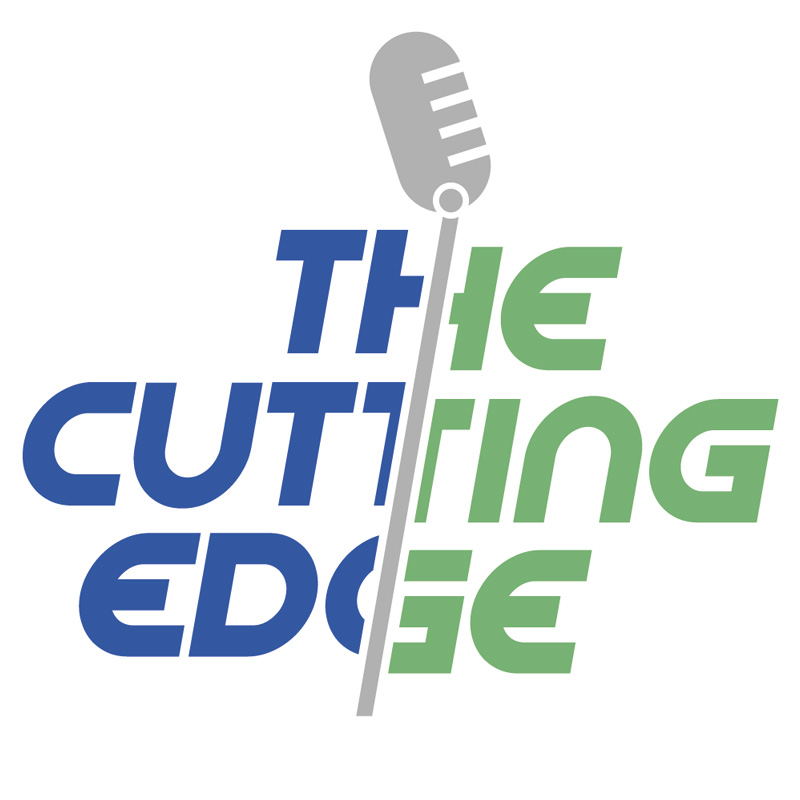 Uomini mascherati, Colpevoli, LaFleur ed il morbo del giovane allenatore, Football e divismo, Josh McDaniels, la Dinastia dei Tigers, Thibs cacciato dai Wolves, Bruce Arians!
Vi ricordiamo che The Cutting Edge Show è anche su iTunes e Spotify, per "abbonarvi" basta un semplice click.
Se volete essere sicuri di non perdere nemmeno un secondo degli show di The Cutting Edge cliccate qui.