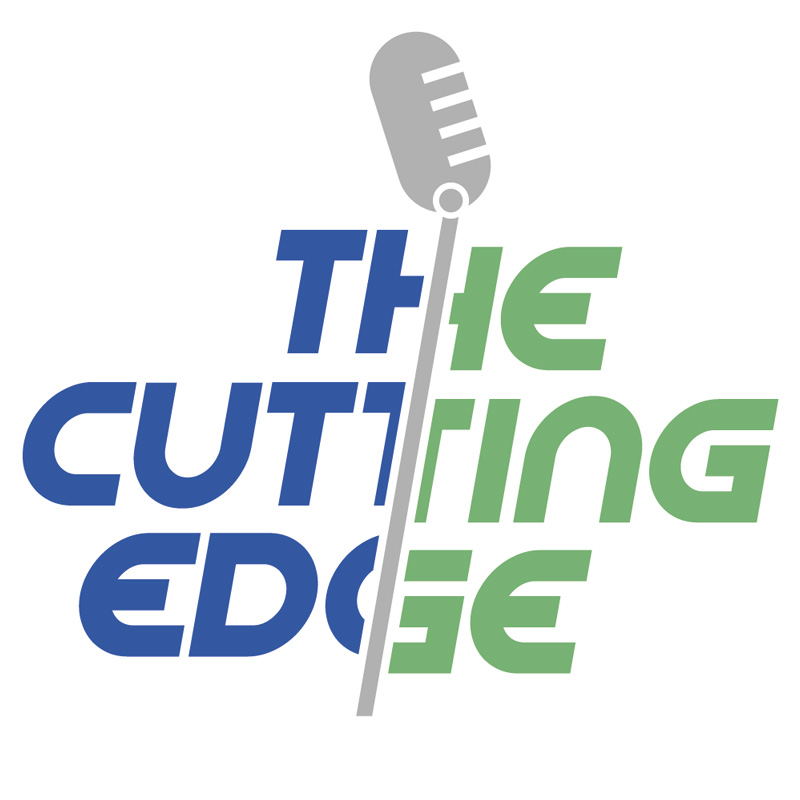 Barba vs Kobe, Il ritiro di Andy Murray, lo sviluppo degli eSports, Peters vs Payton, Dallas Cowboys, il futuro di Kyler Murray, Sanders vs Brown!
Vi ricordiamo che The Cutting Edge Show è anche su iTunes e Spotify, per "abbonarvi" basta un semplice click.
Se volete essere sicuri di non perdere nemmeno un secondo degli show di The Cutting Edge cliccate qui.