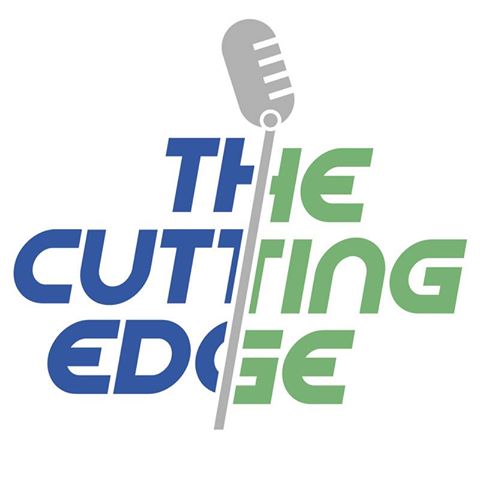 Babe Ruth vs Antonio Brown; Il magico mondo di Zion, Tennessee e le parole di Scottie Pippen; Pass Interference, Overtime e il dominio dei Patriots; Beasley vs Cowboys!
Vi ricordiamo che The Cutting Edge Show è anche su iTunes e Spotify, per "abbonarvi" basta un semplice click.
Se volete essere sicuri di non perdere nemmeno un secondo degli show di The Cutting Edge cliccate qui.