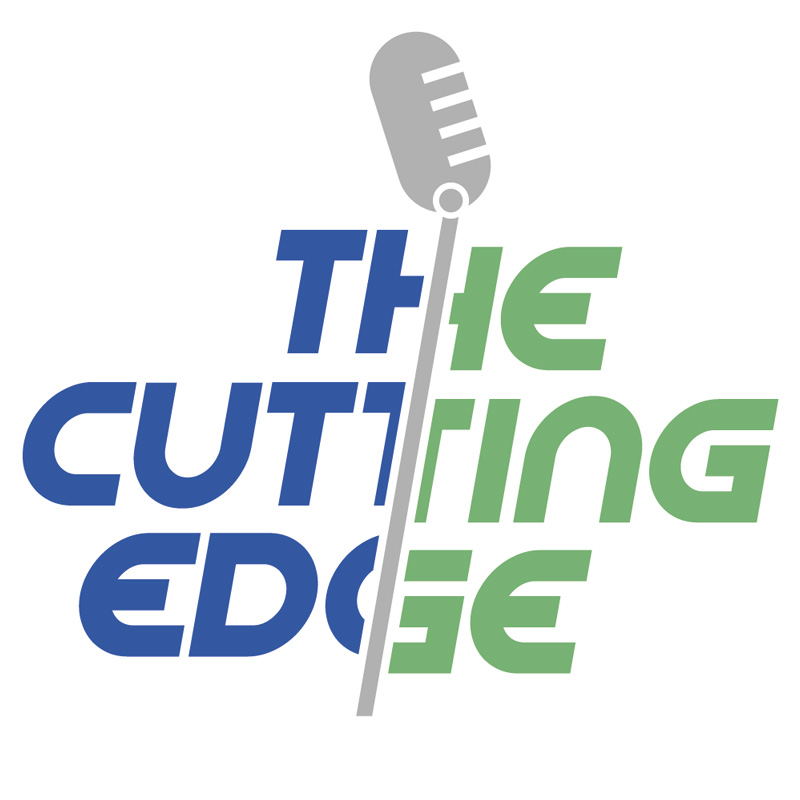 Nike piglia tutto; Leonardo Seminati, il sogno americano e la vita nelle Minor League; Massimo Foglio, un amore incodizionato per i Rams ed il Super Bowl di Atlanta; KP a Dallas!
Vi ricordiamo che The Cutting Edge Show è anche su iTunes e Spotify, per "abbonarvi" basta un semplice click.
Se volete essere sicuri di non perdere nemmeno un secondo degli show di The Cutting Edge cliccate qui.