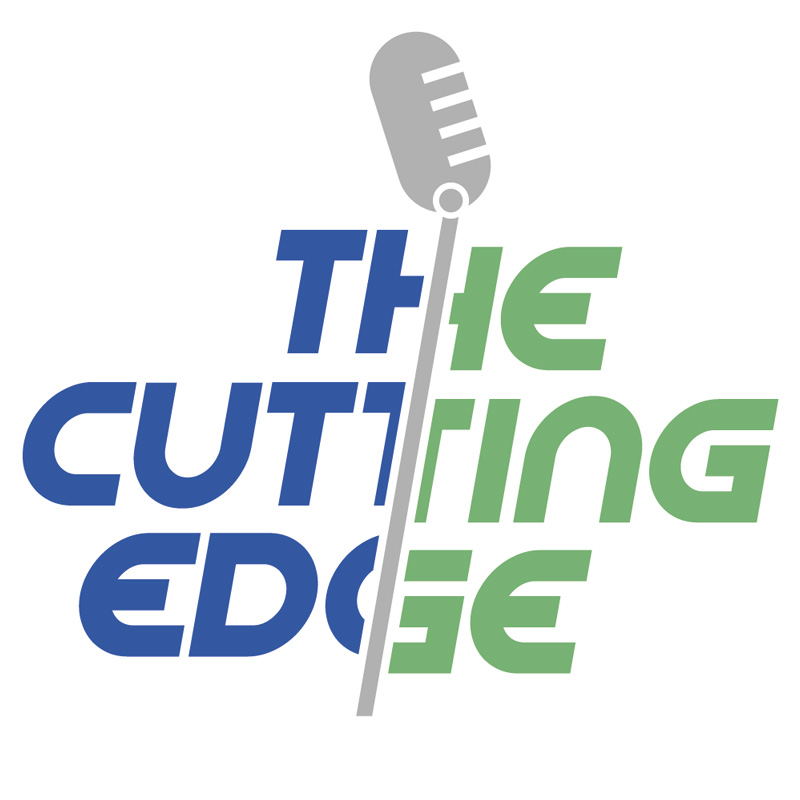 Mahomes vs Foles vs TO; Super Bowl LIV (ci portiamo avanti); Difesa, difesa ed ancora difesa, la lunga estate di AB, NBA Trade Deadline: Sixers da titolo?; Babe Ruth, Hank Aaron e Jackie Robinson!
Vi ricordiamo che The Cutting Edge Show è anche su iTunes e Spotify, per "abbonarvi" basta un semplice click.
Se volete essere sicuri di non perdere nemmeno un secondo degli show di The Cutting Edge cliccate qui.