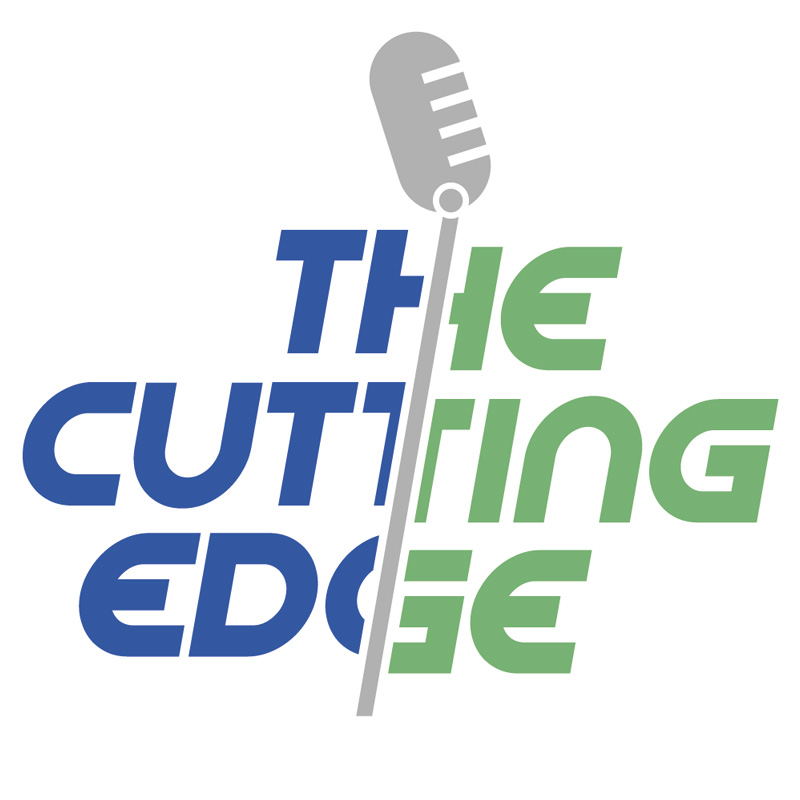 Beli vs Cholo, la vittoria di Kaeprnick, i problemi (?) della AAF, Duke vs UNC e l'infortunio di Zion, Brown vs Big Ben, Westbrook, Donovan Mitchell vs Giannis!
Vi ricordiamo che The Cutting Edge Show è anche su iTunes e Spotify, per "abbonarvi" basta un semplice click.
Se volete essere sicuri di non perdere nemmeno un secondo degli show di The Cutting Edge cliccate qui.