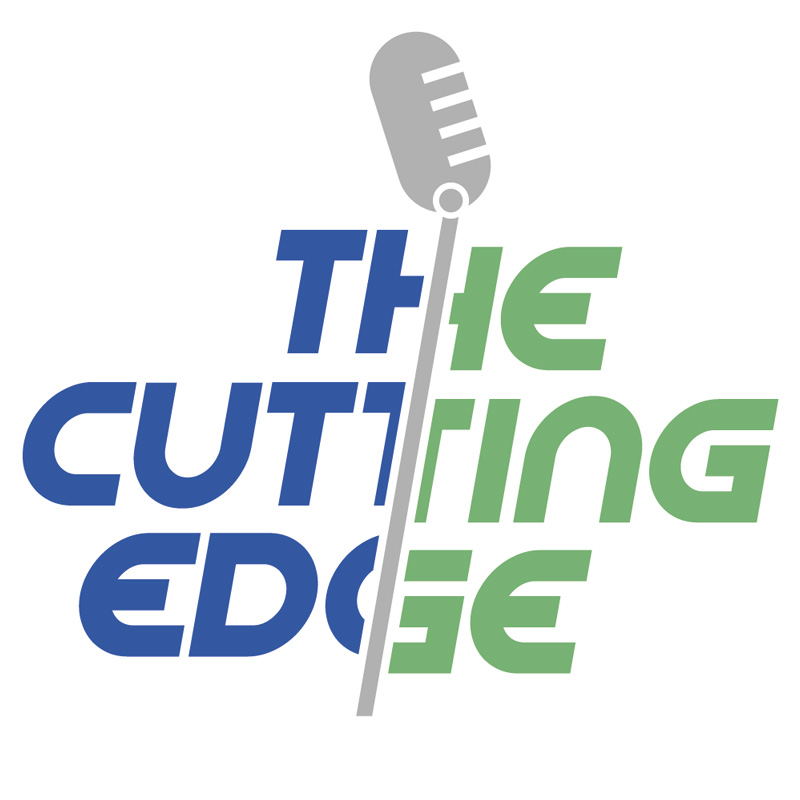 Nike vs Adidas, Sarri, Rinnovi, Il/la Var, Ja Morant, Romeo Langford e Nassir Little, Pac12, Gonzaga, Moretti e le chance dei Red Raiders di vincere la BIG12, Rodman vs Geografia, Celtics contro un muro, la follia di Ju Ju!
Vi ricordiamo che The Cutting Edge Show è anche su iTunes e Spotify, per "abbonarvi" basta un semplice click.
Se volete essere sicuri di non perdere nemmeno un secondo degli show di The Cutting Edge cliccate qui.