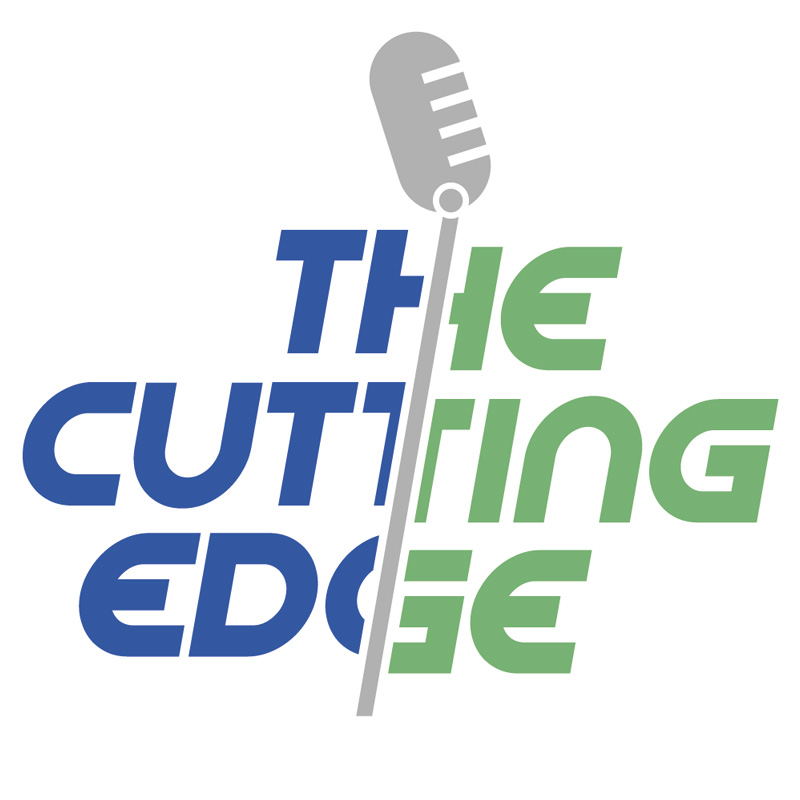 Machado vs Harper vs Trout, è iniziata la March Madness, l'analisi in diretta delle prime partite di primo turno, le possibili cenerentole del torneo, Zion Williamson ed il PER, la scomparsa del mid-range jumper, statistiche improbabili, l'offseason dei NY Giants!
Vi ricordiamo che The Cutting Edge Show è anche su iTunes e Spotify, per "abbonarvi" basta un semplice click.
Se volete essere sicuri di non perdere nemmeno un secondo degli show di The Cutting Edge cliccate qui.