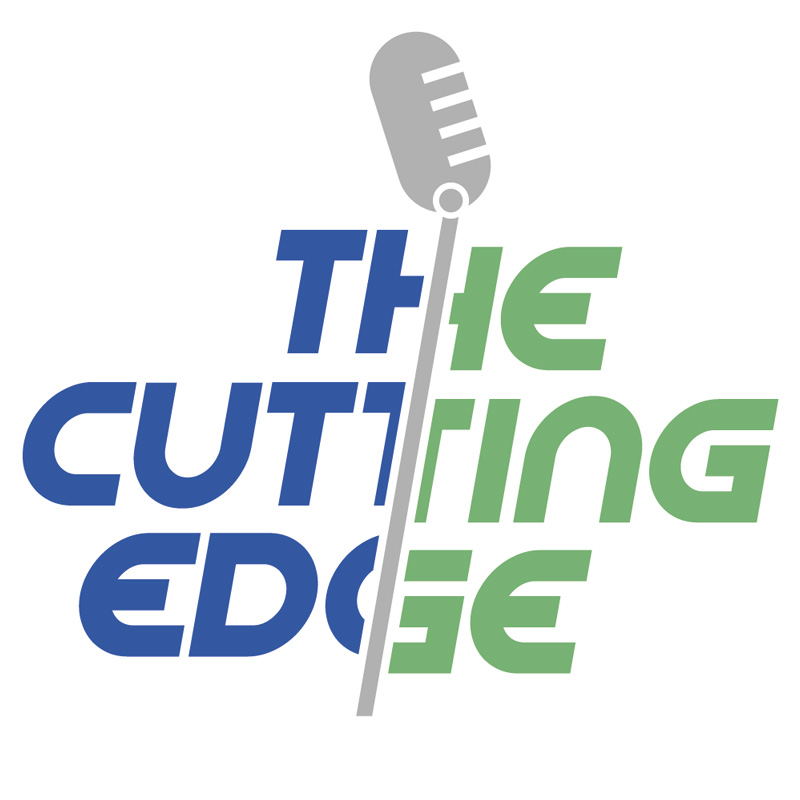 Lo show sbarca per una sera su Sportellate.it, blog calcistico. Con Dario Alfredo Michielini e i co-host di Sportellate Andrea Giachi e Lorenzo Lari anche Roberto Gotta e Max Cristina!
Si parla di UEFA Champions League, Premier League e Major League Soccer!
Vi ricordiamo che The Cutting Edge Show è anche su iTunes e Spotify, per "abbonarvi" basta un semplice click.
Se volete essere sicuri di non perdere nemmeno un secondo degli show di The Cutting Edge cliccate qui.