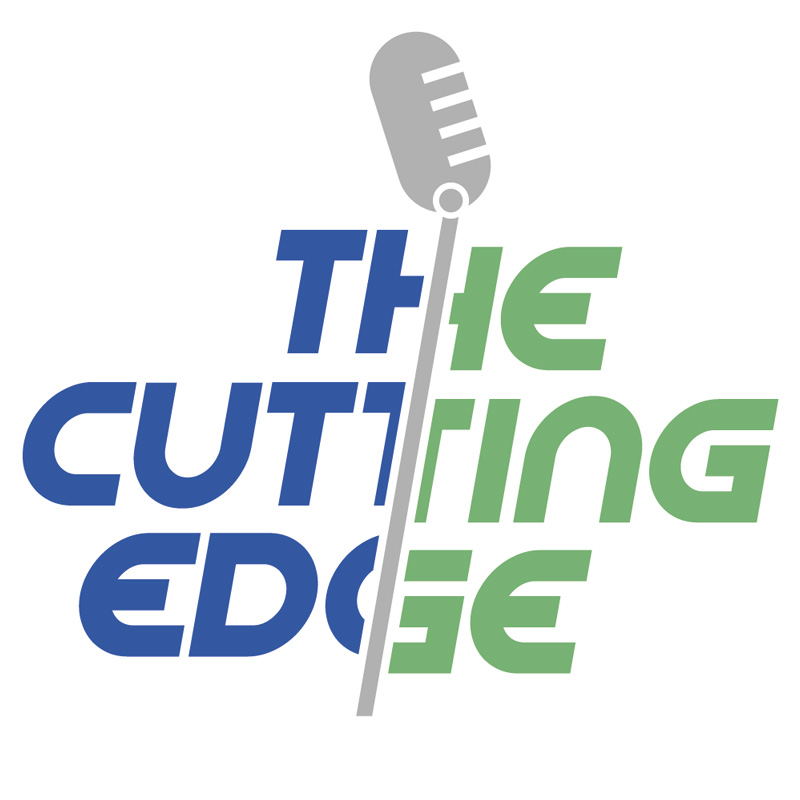 Oracle Park vs PNC Park, Warriors meglio senza Durant? La rimonta dei Raptors,il futuro dei Lakers, la scelta di Carter Stewart, la stagione degli Yankees, Mkhitarian non va a Baku, Badaun e Bomboloni.
Vi ricordiamo che The Cutting Edge Show è anche su iTunes e Spotify, per "abbonarvi" basta un semplice click.
Se volete essere sicuri di non perdere nemmeno un secondo degli show di The Cutting Edge cliccate qui.