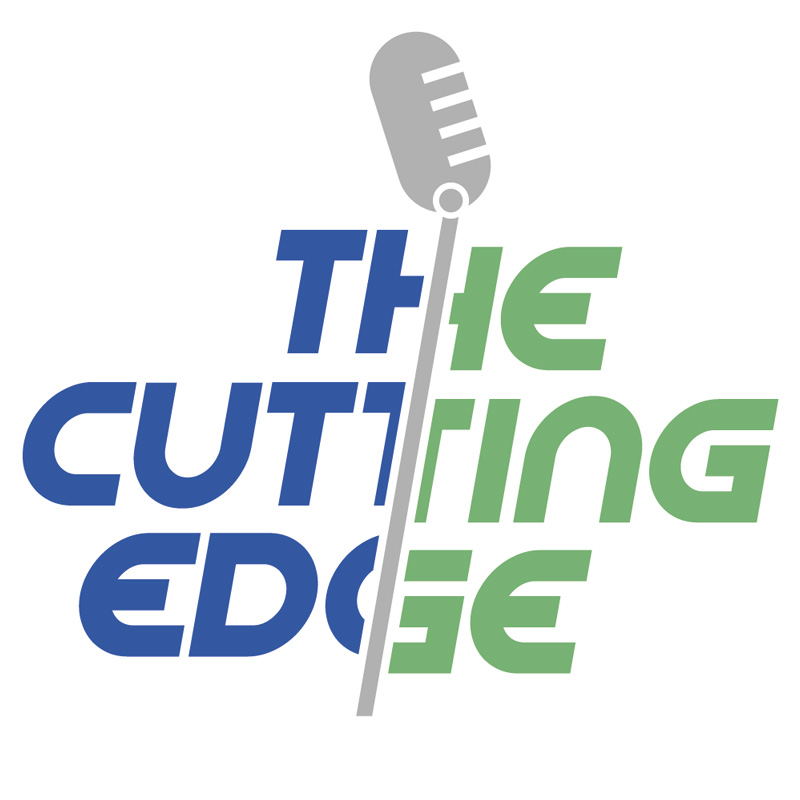 Serena Williams, La lunga estate dei Bucks, Toronto e le NBA Finals, NBA Playoffs Review, RJ Hampton, Bart Starr, Badaun&Bombolni!
Vi ricordiamo che The Cutting Edge Show è anche su iTunes e Spotify, per "abbonarvi" basta un semplice click.
Se volete essere sicuri di non perdere nemmeno un secondo degli show di The Cutting Edge cliccate qui.