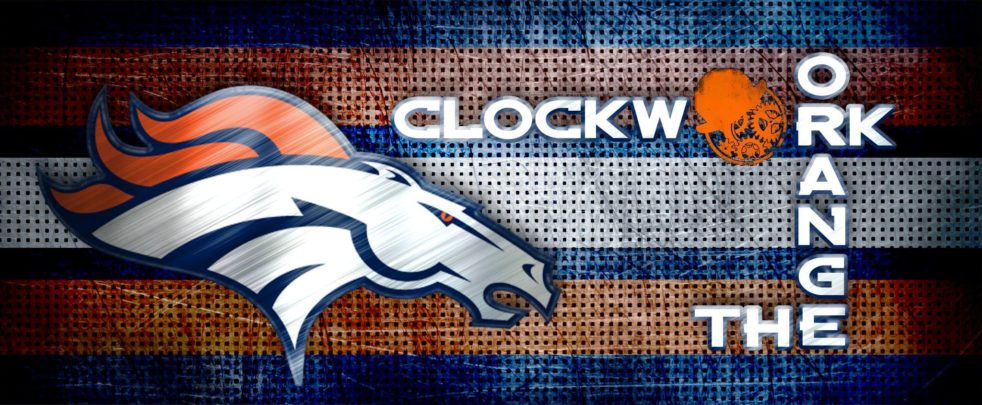 Analisi del roster, gli infortuni, le novità dell'ultimo mese nell'ultima puntata della prima stagione di The ClockWork Orange, il podcast di The Cutting Edge dedicato ai Dever Broncos.
Vi ricordiamo che The ClockWork Orange è anche su Itunes, Spotify e Google Podcast, per "abbonarvi" basta un semplice click.
Se volete essere sicuri di non perdere nemmeno un secondo degli show di The Cutting Edge cliccate qui.