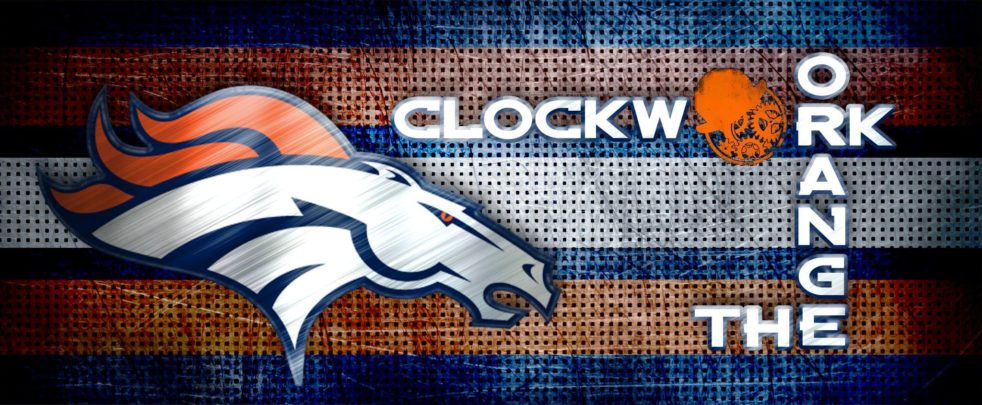 Le ultime mosse di mercato, la practice squad, il 53-man roster e l'avvicinamento all'esordio con i Raiders.
Vi ricordiamo che The ClockWork Orange è anche su Itunes, Spotify e Google Podcast, per "abbonarvi" basta un semplice click.
Se volete essere sicuri di non perdere nemmeno un secondo degli show di The Cutting Edge cliccate qui.