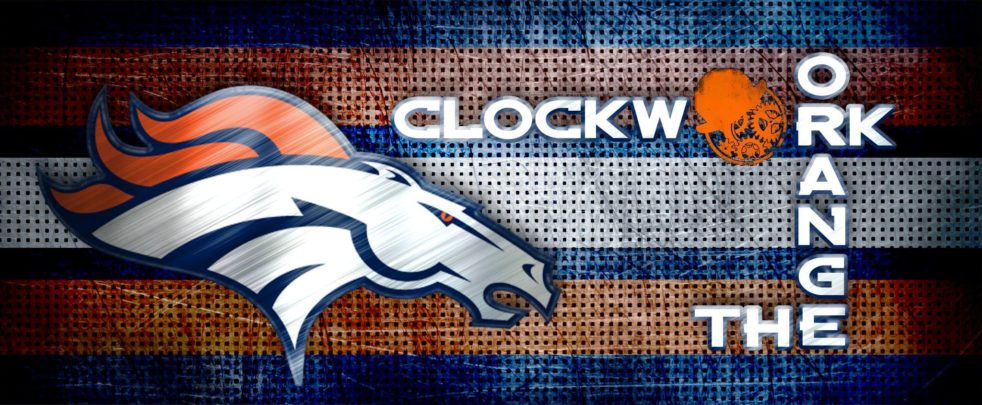 Shaq Barrett, la sconfitta con i Packers, i problemi in OL, le difficoltà della difesa ed il brutto inizio di Von Miller, la sfida con i Jaguars!
Vi ricordiamo che The ClockWork Orange è anche su Itunes, Spotify e Google Podcast, per "abbonarvi" basta un semplice click.
Se volete essere sicuri di non  perdere nemmeno un secondo degli show di The Cutting Edge cliccate qui.